Sourcing Services to find the right fit using advanced technology.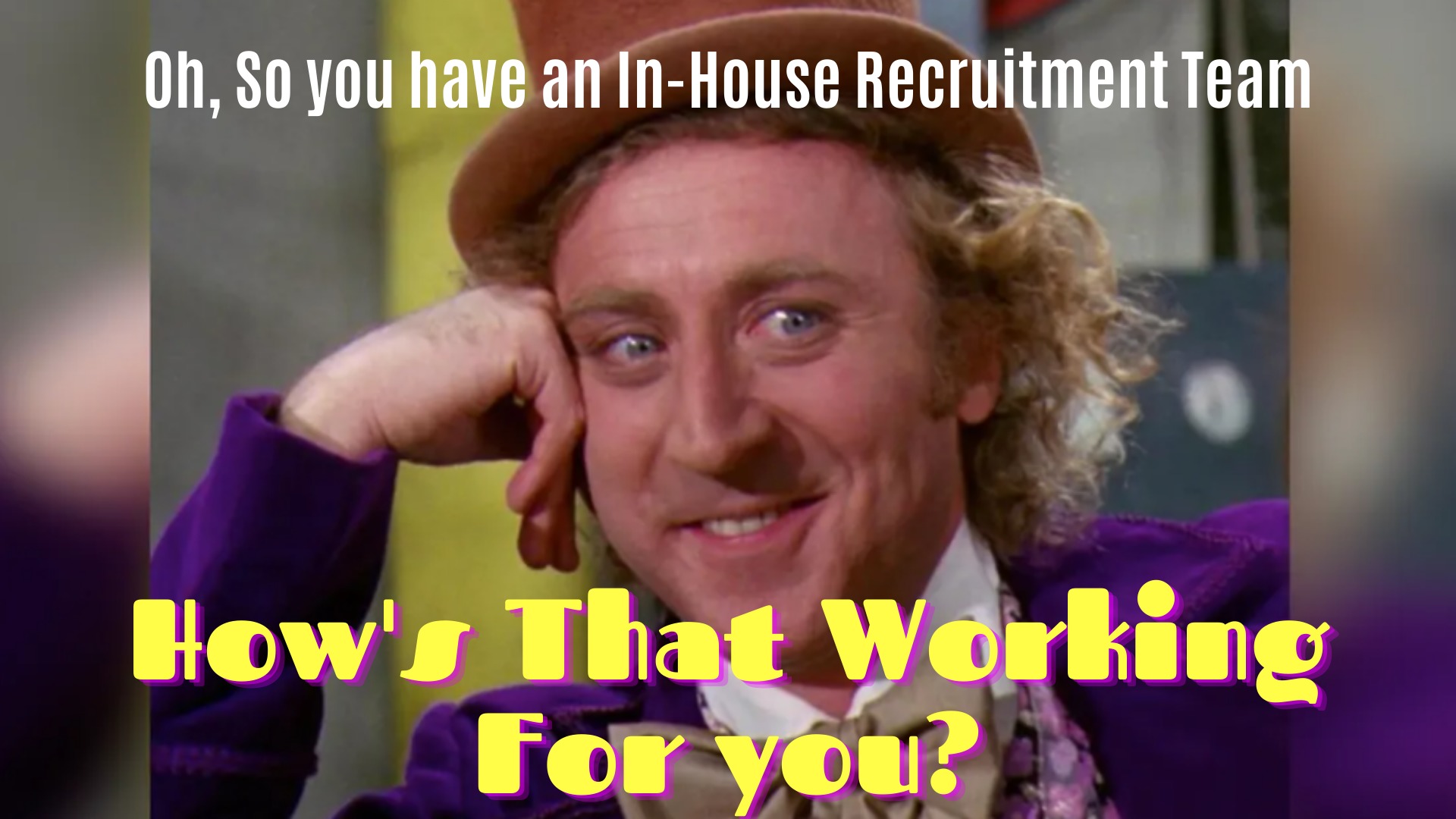 Even if you DO have an in-house Recruitment team, do they really have the MAN POWER it takes to deliver 98% of the talent market right NOW?
We work directly with your recruitment team to deliver a high volume of passive talent.
Your in-house team is likely sifting through ATS resumes and posting on job boards.
Candidates who are content with their current role, often called passive candidates, present a unique set of challenges for most recruiters.
They are not actively looking at your job post BECAUSE they are not LOOKING to leave, therefore: Not On Job Boards.
We map the market and deliver 98% of prospective candidates who only need to hear about your opportunity to make a decision- Are They Interested?
Most of these passive talent are open to hearing about your role, and often, are interested in making a move. For the RIGHT position.
If your in-house recruiting team isn't spending 8 hours per day engaging with passive talent, you aren't getting the best recruitment VALUE in this market.
Source passive candidates. What is it?
In traditional recruiting, job listings are posted and candidates are invited to apply.
Passive candidate sourcing consists of actively seeking out employed candidates (from your competitors) and engaging with them about your open opportunity.
Research shows that candidate sourcing is an effective and efficient way to hire top talent:
Candidate sourcing is more than twice as effective as candidate recruitment
According to LinkedIn's article: New LinkedIn Report Reveals the Latest Job Seeking Trends
"Only 36 percent of the workforce is actively looking for a new opportunity at any given time, but an entire 90 percent is willing to talk and learn more."
Numbers don't lie. It's clear from recent conversations, that even top performers, currently happy where they are, will have meaningful conversations to share what they WOULD be looking for if they were to make a move.
The next step is convincing them that a move would be in their best interest.
Here are some specific steps CLM Careers takes to improve their passive candidate sourcing strategy:
These are the steps we take to ensure DEEP Market Mapping
Utilize various social media

platforms
Recruiters often use LinkedIn to source passive candidates, however, the site has become overrun by recruiters, making it difficult to find passive candidates. In fact, oversaturation on LinkedIn is the main reason 52 percent of hiring managers say passive recruiting has become ineffective – meaning you need to expand your social recruiting efforts.
Targeted search capabilities on Facebook are also useful for recruiting high quality passive candidates. Consider sending an outreach message via Facebook rather than LinkedIn – candidates are less likely to receive messages from recruiters on Facebook, so they may be more inclined to respond.
Use Twitter's advanced search feature to find profiles that use industry-specific keywords and hashtags. Based on your location and other criteria, refine your search.
You're probably familiar with social platforms like Snapchat and Instagram, but you might not have considered using them for recruitment. These platforms can also be used for recruiting passive candidates in unique ways. Incorporating Recruitment Marketing in your sourcing strategy is highly effective in attracting and engaging passive talent.
Don't make the mistake and assume something won't be effective just because you haven't done it before. If your LinkedIn outreach isn't doing well, diversify your social strategy to include new platforms and consider reaching out to us to do the hard lifting in sourcing passive candidates for your pipeline using GPS Sourcing.
Technology has revolutionized every aspect of modern recruiting, including candidate sourcing. Recruitment professionals now have the ability to find passive candidates faster and more efficiently with artificial intelligence (AI) than they did in the past. According to recent studies, algorithms can predict the hiring success of a candidate better than hiring managers' discretion.
A wide variety of candidate data is collected and analyzed using artificial intelligence, from resume details to social media activity. As a result of this data, recruiters can more easily identify passive candidates who are open to switching jobs, allowing them to prioritize passive candidates in sourcing efforts.
Recruitment requires an element of human ingenuity that no technology can replicate, which is why manual candidate sourcing isn't obsolete.
CLM Careers employs over 20 years of sourcing passive candidates in a tight market. Utilizing artificial intelligence and your manual sourcing tactics can result in substantial savings and a high return on investment.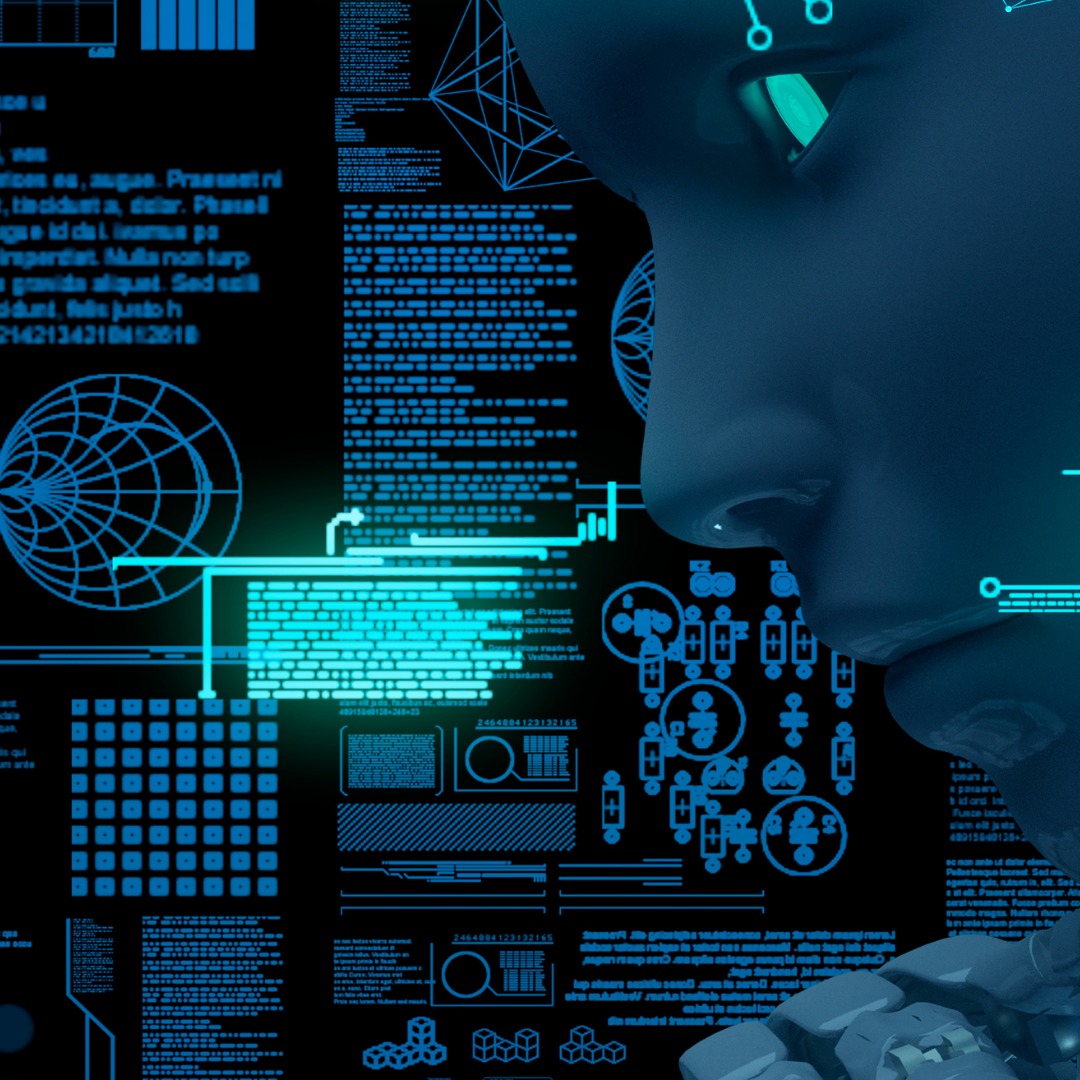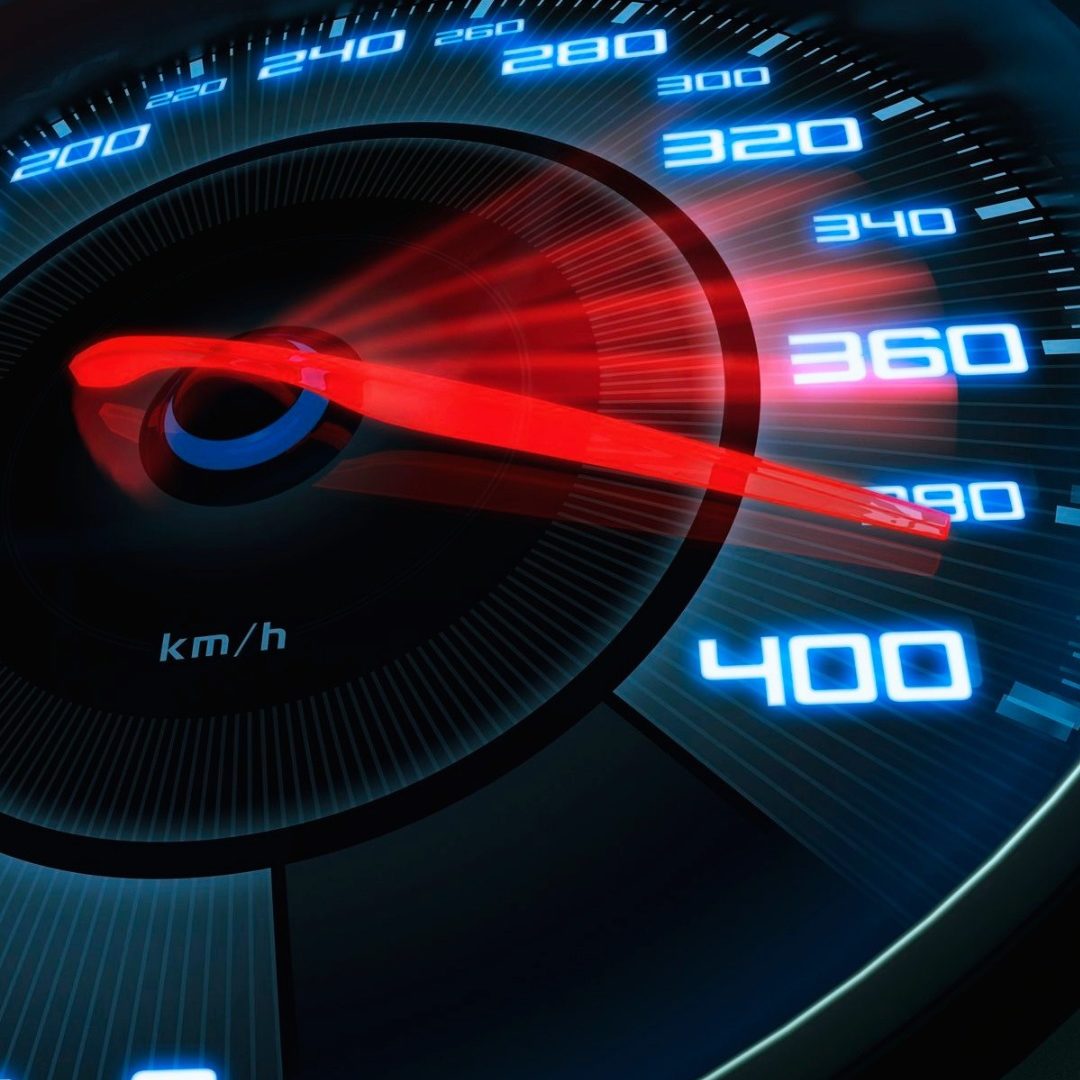 Implement a referral program
The best way for recruiters to find new talent is by looking to their current employees. A large percentage of recruiters report that they find the best candidates through referrals, which makes sense since referrals have long been a cornerstone of modern recruiting strategies.
Everyone in your company has a network and personal connections. These networks often contain a number of qualified candidates who might make good hires. Passive candidates may be reluctant to respond to a recruiter's message, but a connection will make them more likely to look into a position. This is why we nurture our network and create solid relationships with passive talent.
While many recruiters are well-suited for finding passive candidates, their strategies for reaching out to them fall short. We use a relationship based approach to attracting candidates incorporating Recruitment Marketing efforts to attract the right fit. The only way to get passive candidate attention is to illustrate how unique and rewarding your company is through sharing your Employer Value Proposition. Organically growing a relationship between the individual, in this case, passive talent, and your brand.
Changing jobs is influenced heavily by a candidate's career growth and the company culture. A majority of millennials say career development is a key component of their job search, and nearly 80 percent look for employees who fit their culture before considering salary and advancement opportunities. This is HUGE for your brand!
CLM Careers Sources Your Top Talent With GPS Sourcing Methods
In order to leave their current job, passive candidates must believe that a new position will be more satisfying than their current one. The majority of passive candidates will not make the switch unless they believe they will love their new work environment. This is why GPS Sourcing combined with Recruitment Marketing is so effective in educating and attracting the right talent for your company.
It may not be necessary to pitch a specific role to passive candidates. Facilitate a discussion about the opportunities for growth within your company instead. Make sure that your content reflects your company's unique culture and employer branding. This is what attracts passive candidates to your brand and let's them set their sights on opportunities for growth.
Taking a Passive Candidate Sourcing Approach to the Finish
Finding passive candidates isn't as complicated as it might seem.
Over 85 percent of the employed population is interested in switching jobs right now, even in this tight market.
Reach out to us today to help you quickly find and engage passive candidates.